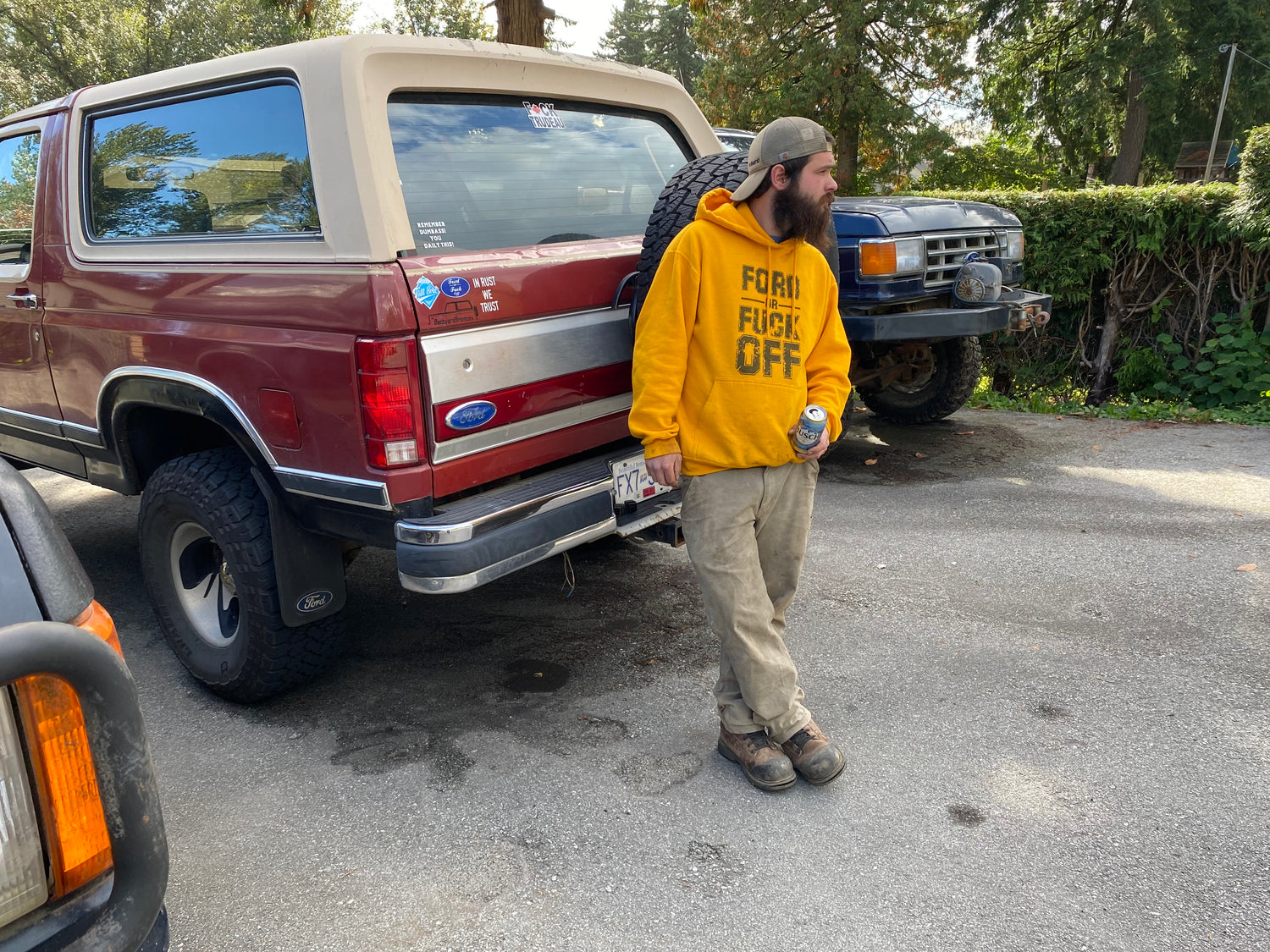 WE'LL BE RIGHT BACK
This website is currently under construction. Please check back later for updates.
We wanted to inform you that we are currently working on enhancing our website to provide you with an even better shopping experience.

As a result, our website is temporarily undergoing maintenance, and you may notice that it is temporarily unavailable.
Rest assured that if you have placed an order with us, it is still on its way to you.
During this maintenance period, our customer support team remains fully operational and available to assist you with any inquiries or concerns you may have.
Thank you for being apart of the team and we appreciate your continued support!
BYB Team